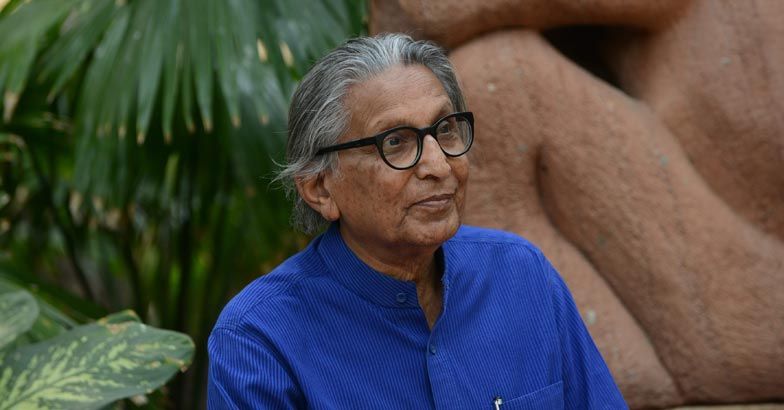 Balkrishna Vithaldas Doshi, 90, became the first Indian to win Pritzker Prize. Often referred to as Nobel for Architecture, Pritzker is awarded annually to honour architects with extraordinary achievements in architecture. Also a Padma Shri winner, Mr B.V Doshi is known for fusing international modernist principles with local traditions in his career spanning over six decades.
Doshi ji's birthday is in August, and we want to celebrate it by sharing some interesting facts you may not know about him.
1. Mr Doshi got his job with Le Corbusier based on a non-traditional application.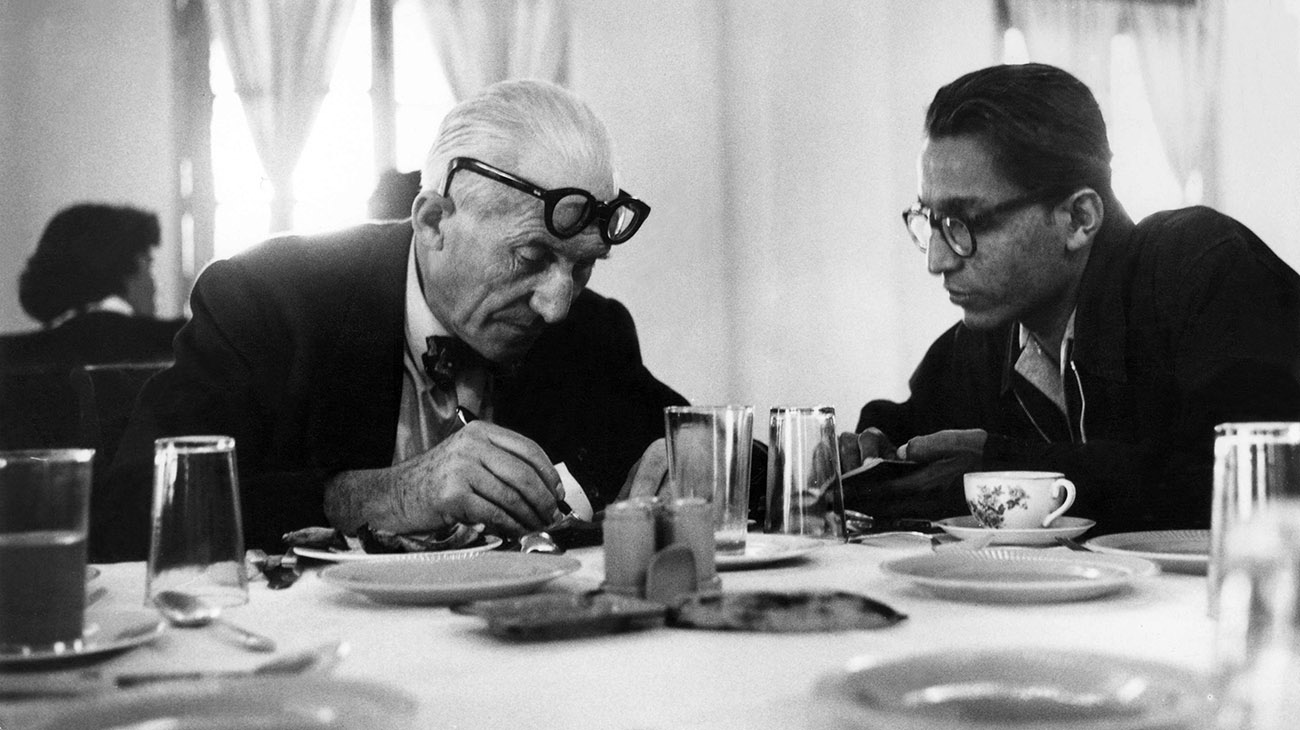 From 1951 to 1955, B.V. Doshi worked directly for Le Corbusier as an architectural apprentice in his Paris atelier. To get this job he wasn't asked to submit a portfolio, but an application in his own handwriting. The latter had this peculiarity – perhaps he had it checked later by handwriting specialists. Isn't it fascinating? To add to this, he enthusiastically agreed with Corbusier to work for free.
2. BV Doshi has even designed his clothes and accessories.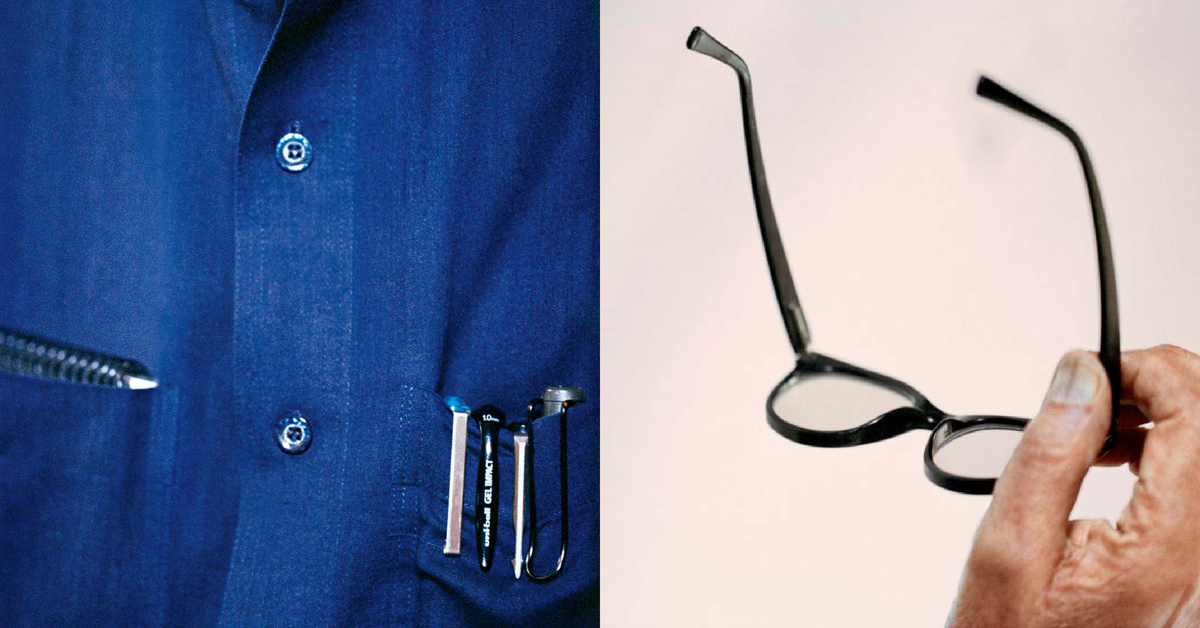 Designing multifunctional things have always been BV Doshi's forte, and he has taken this mindset even to his personal stuff.
Doshi always carries a simple spiral-bound notebook, some pens and a wallet with him. In order to carry these items easily, he has designed his shirt with a Chinese collar and four pockets. One of the pockets is the exact size of his notebook. Even his peculiar shaped eye-glasses. The frame is designed by him, and produced by an Ahmedabad-based optician, since the 1950s.
3. He has done a cameo in a Tamil film and the Hindi remake of it.
BVD did a cameo in Mani Ratnam's 2015 movie O Kadhal Kanmani. In the movie, he is the mentor of lead actress Nithya Menon, who plays as an architecture student.
Scenes were shot at Indian Institute of Management and CEPT University in Ahmedabad. He designed IIM-A with Louis Kahn and founded and designed the CEPT campus himself. Later, he appeared in the Hindi remake of the film with Shraddha Kapoor.
In BVD, we believe!
Thank you, Mr. Doshi for making India proud. The Mirania family wishes you a very happy birthday!
Source: Houzz.com, Architecteral Digest (July-August 2018 edition)