By Khagesh Mirania, Founder/Director, Steelcase Workspace Solutions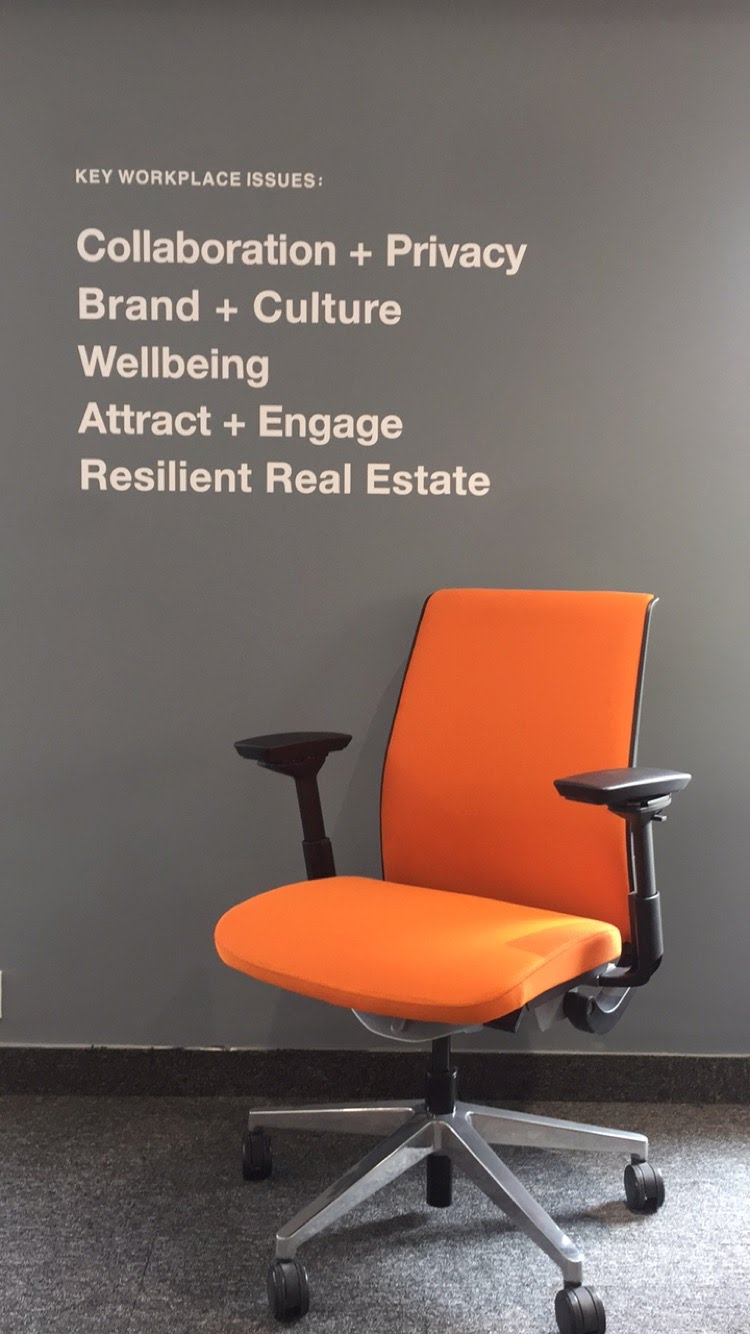 We are excited to start a new journey with our partnership with Steelcase, world's No. 1 office furniture brand, founded in 1912 in USA. We've just launched a brand new Steelcase Worklife Centre in Kolkata. The centre houses Steelcase's office solutions in an interactive and immersive experience, and will become a hub for corporates, architects and interior designers as we all aim to create inspiring and functional work spaces.
Live from our Steelcase Workspace Solutions showroom, Kolkata
Why Steelcase?
As organizations figure out how to create inspiring spaces for employees where they can work, collaborate and engage, there is a need for human-centric solutions. The need to unlock human promise is not just an option but also a business imperative that has never been more significant than in today's hyper-connected day and age. Steelcase invests in-depth time understanding employee patterns and how organizations can enhance their culture and performance. And, that's how they design furniture that meets form and function.
Steelcase first entered in India in 2008 and established a presence in tier 1 and 2 cities, primarily working on commercial projects. At Mirania Workspace Solution's Steelcase launch event, speaking on the growth in India, Mr. Uli Gwinner, President Asia Pacific said, "Steelcase is in a unique business where we are seeing rapid demand and innovation with Indians companies moving from traditional to modern spaces. The young workforce and huge stress on better work environments are major motivators for us".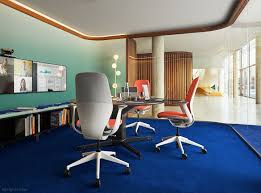 Kolkata and Steelcase - Fit for One Another
Also, Kolkata is steadily becoming a business hub that can attract large and significant Global players, and we sense an opportunity to tap this market. Mr. Praveen Rawal, Managing Director, India and South East Asia, expressed that in Kolkata, the business climate and infrastructure is ideal for a brand driven by culture and innovation like Steelcase. Our plan is to boost new and global businesses in the city and support the new working demands of young entrepreneurs.Steelcase will be introducing an extended range of products and technologies for the Kolkata and eastern India market.
Come and Experience Steelcase
Steelcase Worklife Centre is located at 3 Mirania Gardens, 11F East Topsia Road, Kolkata– 46. Drop by to experience first-hand cutting end office furniture for tomorrow's workplaces.